 Close To The Flames
Deep Shadows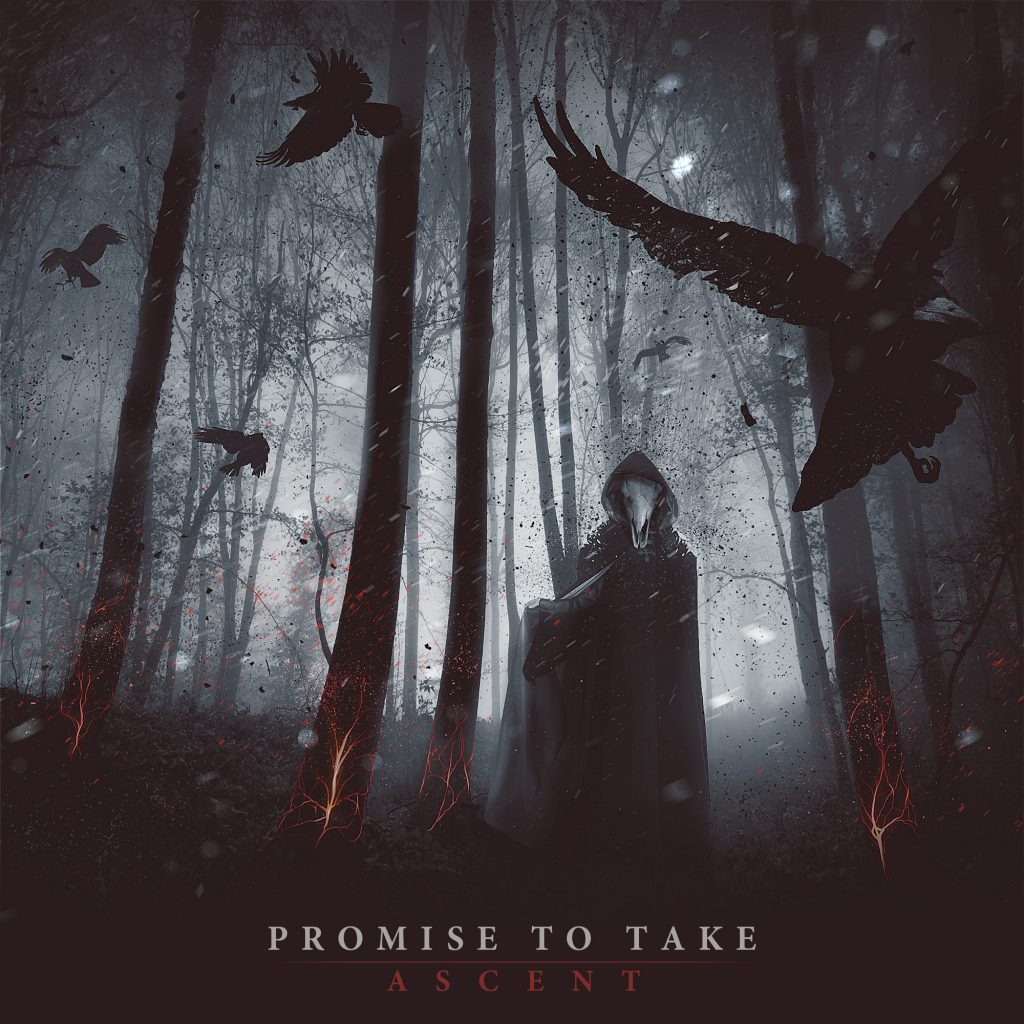 The vocals are – as mentioned earlier – another element that catches the attention. And they do so fairly quickly. Most people are somewhat familiar with Valo and his dark brooding voice. But here, it isn't nearly as monotone as it is today. Here it is much more vivid, passionate and energetic – and believe it or not, much much much darker. To top it off, he sings with a far more upper-class British-like accent here than on recent albums, where it's obvious that he's lived on the west coast of the USA.
NEWS
Follow our crazy adventures during our rockstar lives! Stay with us and enjoy the crazy life of the band with your friends, share our pictures and become part of the crew!
Making the video
Making the video
Behind the scenes of our latest video, where the sexy Poison Betty was trying to dance like a swan in the hot summer of 69. The music was raging and our guitars were super hot! Nothing better than a cold beer to make the sound of hell come powerful into your soul.