Music Licensing – What, How and Why It's Important for Your Business
---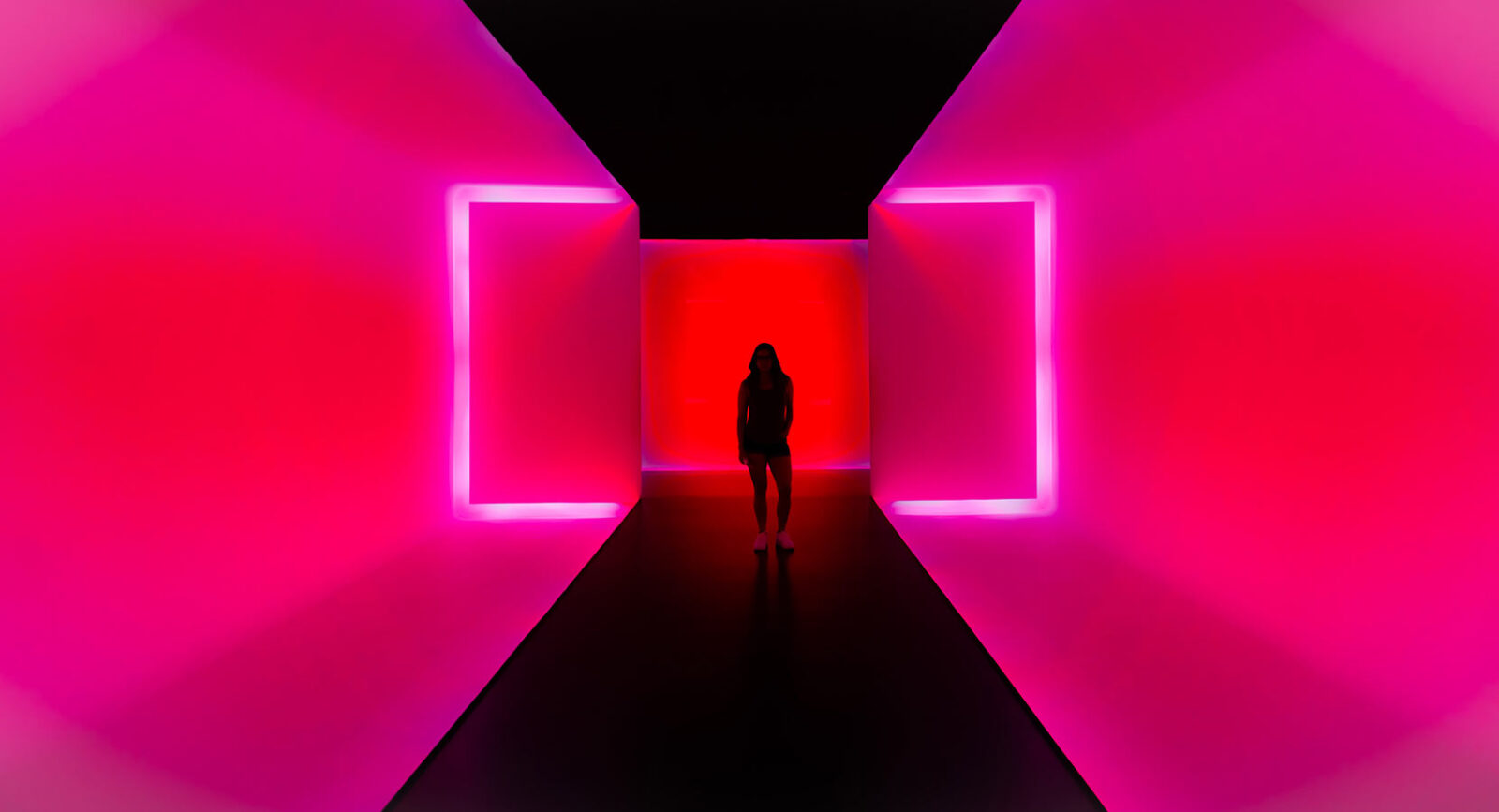 Music licensing commonly refers to 'royalty-free music' or 'production music'. This is music that has been written and produced with the sole purpose of being used in another project. Anyone can then license this music for a fee, to use in their project.
What about commercial music?
Commercial music, written and performed by artists like Adele, M83, and U2 for example, cannot be used for any purpose other than personal/private performance. When you buy a CD or download an MP3, it is specifically stated that you cannot do anything with that song or music track except listen to it yourself. Any business use is prohibited, even playing it on the radio to customers at a hair salon.
To play commercial music to the public, a public performance licensed is required by the appropriate performing rights organization of that country. In the UK it may be PRS or PPL. In the US/Canada, it may be BMI or ASCAP. These organizations arrange a fee to the proprietor of the business, based on the size of their business/location. This can be expensive, and time-consuming just to play the radio to your customers on your premises but does permit the business to play the radio to its customers without legal issues.
This is not a suitable solution for video production and filmmaking, as the usage and purpose of music is not the same. As many video production companies produce content for clients, they need background music for their video/film that is cleared for its intended purpose. When licensing commercial music, arranging such a license for online, public performance, in-store and mass distribution quickly becomes expensive and convoluted.
Royalty-free music licensing offers a simple and cost-effective solution to acquiring well-produced music with all necessary rights for the client, within an affordable, transparent license.
---